Critical Designs, is a New York-based software service company. We are committed to provide products and services to meet your business needs in the mobile and digital world.
Web Design
We are a professional web design and marketing company that designs and develops websites that look great, function well, and are poised for traffic.
Programming
We provides full cycle application development and custom software development services. Our qualified engineers deliver cost-competitive, robust and scalable software solutions for a wide range of industries.
Support Services
We provide support across the entire IT spectrum, from optimizing resources to maintaining infrastructure to migrating to the Cloud. We help companies through a full range of IT services and technology support.
HTML
HTML (Hypertext Markup Language) is a text-based approach to describing how content contained within an HTML file is structured. This markup tells a web browser how to display text, images and other forms of multimedia on a webpage.
CSS
CSS stands for Cascading Style Sheets language and is used to stylize elements written in a markup language such as HTML. It separates the content from the visual representation of the site.
JavaScript
JavaScript is a lightweight programming language that web developers commonly use to create more dynamic interactions when developing web pages, applications, servers, and or even games.
PHP
PHP (Hypertext Processor) is a general-purpose scripting language and interpreter that is freely available and widely used for web development. The language is used primarily for server-side scripting.
SQL
Structured query language (SQL) is a programming language for storing and processing information in a relational database. A relational database stores information in tabular form, with rows and columns representing different data attributes and the various relationships between the data values.
C++
C++ is among the top 10 most widely used programming languages in the world. It's a general-purpose programming language (GPL), which means you can use it to build any type of program.
Contact Us!
If you have seen enough, already know what you're looking for, or need more information... Contact us now!
Contact Us!
Team
Our Hard Working
Team!
Check out our team!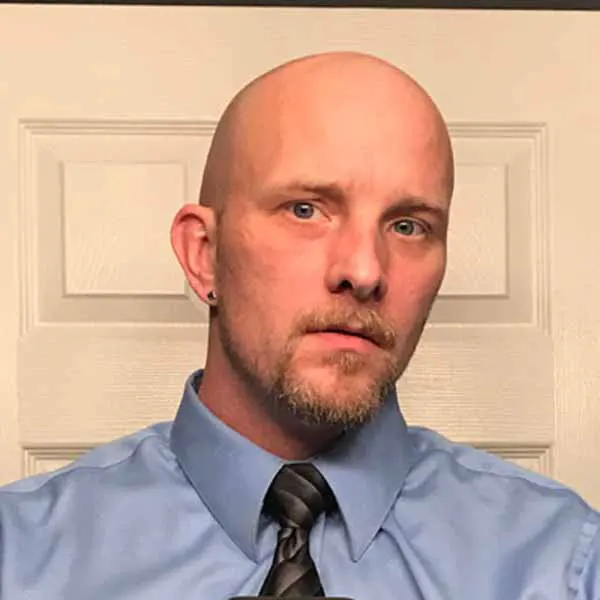 Contact
Get In Touch With Us!
Location:
Rochester, New York
Email
owner@critical-designs.com